January 2020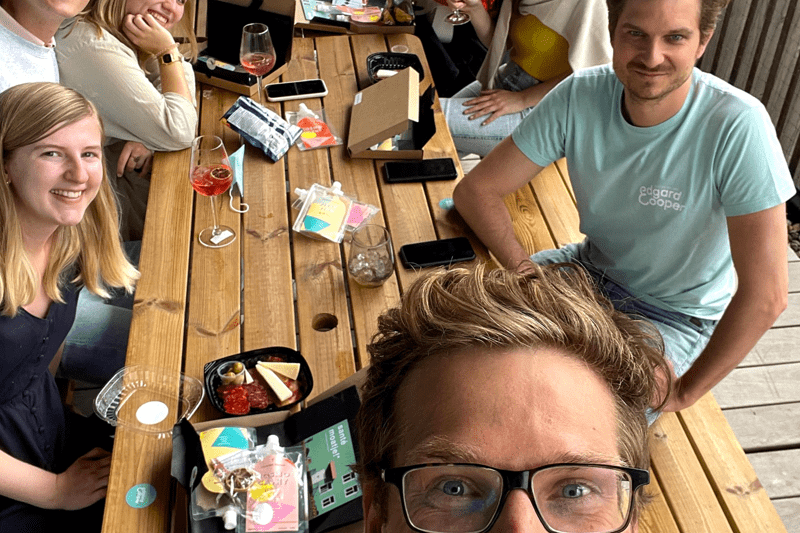 1 People Pack Member
At this point our People Manager Arne was running the show all by himself. It was a lot to do and soon he realised, he needed help.
April 2020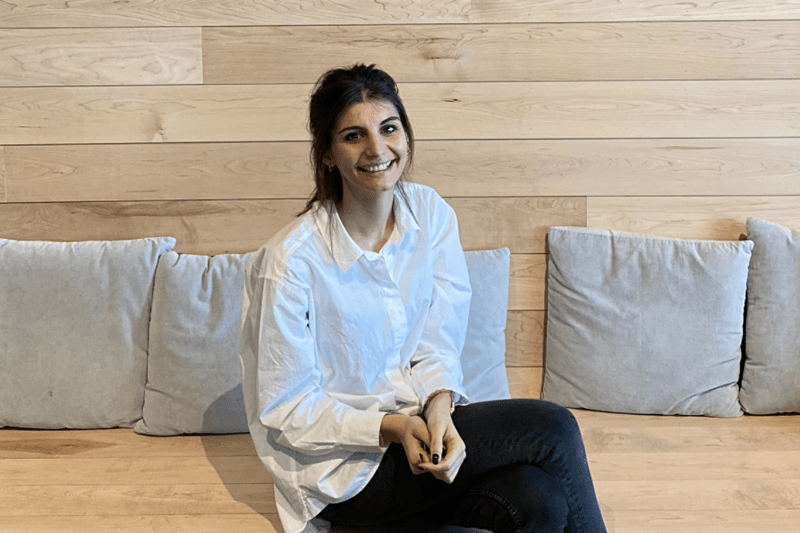 2 People Pack Members
Arne hired our lovely office mum Tiffany! Not an easy job for her starting in the middle of the pandemic! But she did a pawesome job!
August 2020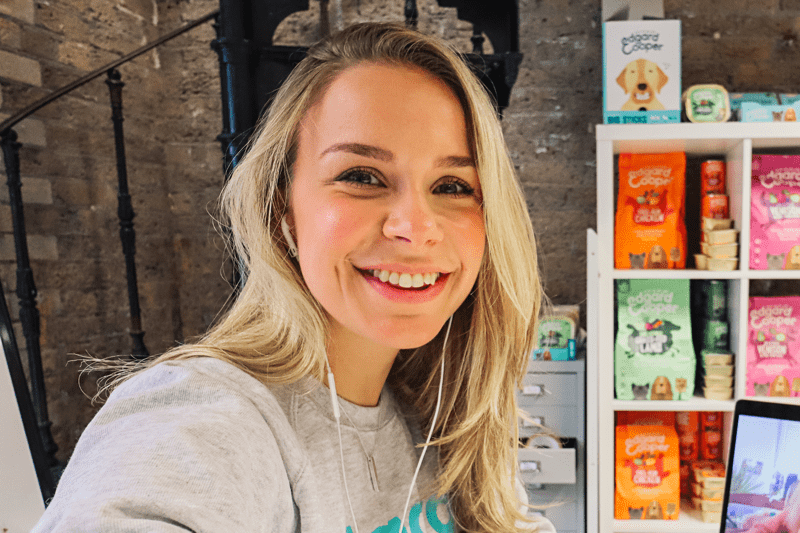 3 People Pack Members
The pack was growing so fast that the team decided they needed recruitment power and hired our Talent Acquisition Manager Sandy.
September 2020
5 People Pack Members
Our Interns Dagmar & Kirsten joined the team. Today they are both permanent members of the Edgard & Cooper pack!
April 2021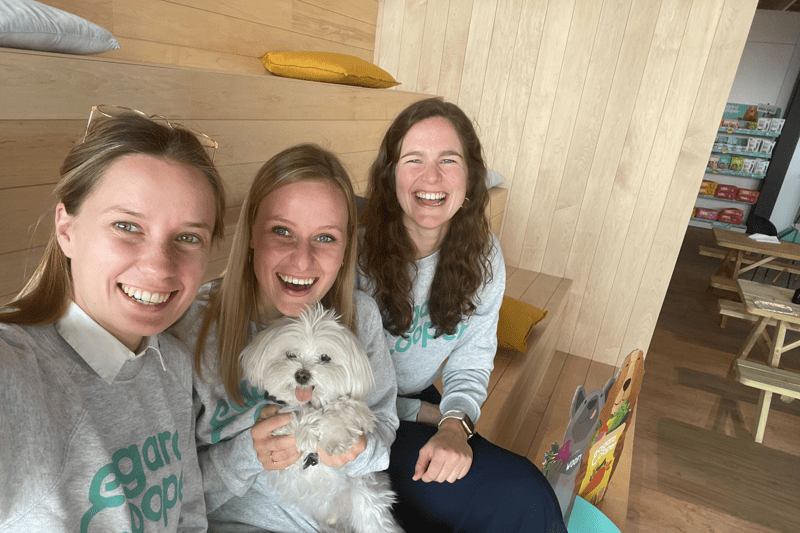 7 People Pack Members
We were still growing super fast, so we found our People Project Manager Laura and our Junior Talent Acquisition Specialist Bieke. Also Evi, our Payroll Officer came over from the Finance team.
Just a few reasons why you should join the people pack
I couldn't ask for a better pack! I work in London which is pretty far away from my team - but I feel like they are all my friends as well as colleagues! Oh - and the people pack has the best snacks!

Sandy Breitmeier

Talent Acquisition Manager

Even though I'm working mostly from another site (our warehouse), the people pack is always ready to listen and to give advice when I need it. And I still feel super close to them!

Kirsten Vannoorden

Junior HR Officer (Warehouse)

I love being part of the People Pack because I get the opportunity to meet a lot of new people and tell with pride about Edgard & Cooper!

Bieke de Waele

Junior Talent Acquisition Specialist

We practise what we preach. We don't just say we invest in people. We actually DO it! And that right there is magic for me!

Laura Kerckhof

People Project Manager