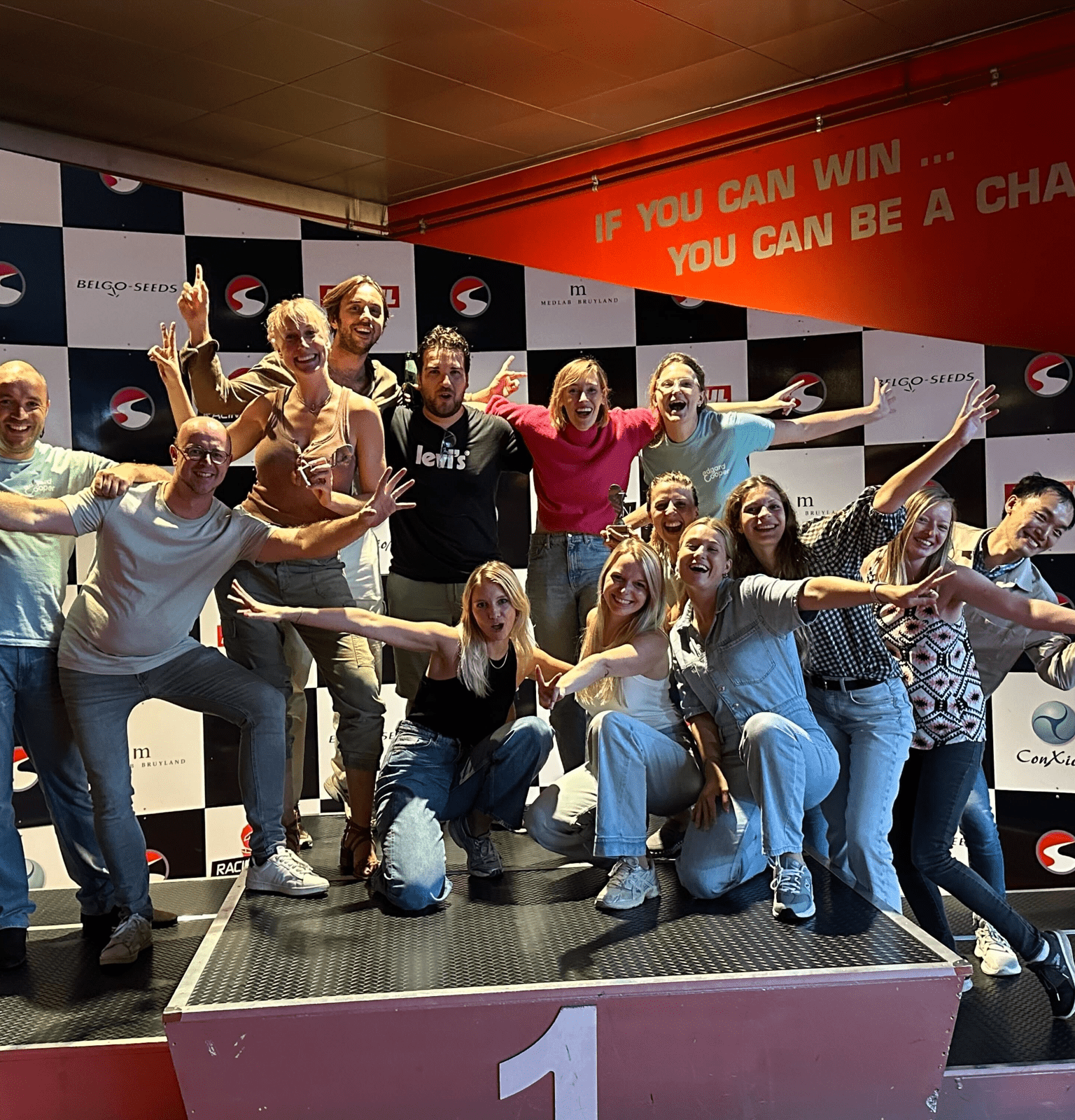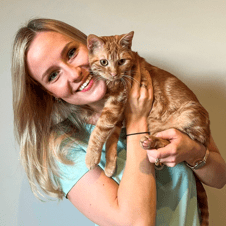 A year of growth at Edgard & Cooper: insights from the our Brand & Packaging Coordinator
Laura Van den Berghe, our Brand & Packaging Coordinator, would love to share what her first year at Edgard & Cooper looked like!
🎨 Creating new packaging for our dog treats has been the biggest highlight! Can't wait to spot them on the shelves and share the goodness with your fur babies.
📸 Becoming the hand model for our dog treats studio shoot was an adventure of its own. Multitasking at its finest – placing a puppy just right while showcasing our treats with finesse. Thank goodness women can do two things at once!
🌍 Jet-setting to Poland and Germany might not scream tropical paradise, but those packaging producers sure know how to make work an adventure!
😿 Feeling a tad guilty for Odette (my cat at home) because the office is filled with so much dog love. But hey, feline friends, you're always in my thoughts!
🤝 Team activities have been the glue that keeps us together. From meat and treat events to our Summer Gathering in Amsterdam to random office shenanigans, it's all about creating memories as a pack!
I cannot wait to see what the next year holds!
🚀 Here's to more creative packaging and countless moments of togetherness with this paws-itively fantastic team.